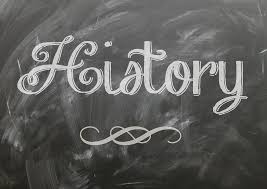 CANAEON GROUP is associated with a Chinese family having a very long recorded history. The group was founded by new generation of the Chinese family and started with capital management and innovation development business, then it goes to collaborate with the family business in education and founding schools to create synergy, and to modernize the education business of the family.
CANAEON GROUP consists of following business entities and educational non-government organizations (NGO) to create synergies for generating innovative business models and brings in positive global impact as well as social responsibility.
Capital Management / Innovation Development Business
TXI Center – "Taiwan x Israel" using "Technology x Innovation" to "Transform x Impact" world.
TXI Partners – a TXI.tech Ecosystem to integrate XR+AI+IOT+Big Data for digital solutions in industrial or educational use.
TXI Eco – Waste-to-Values/Energies
Canaan Capital – Private Equity Venture Capital
CanaanEra FnB Ltd. – a trading company for Taiwan x Israel
DinerSky – a F&B incubation center
Cross Capital Group – a capital management and advisory company
Associated Educational NGO
EON Center (Israel)
Qing-Shu High School
Lu-Shin Senior High School
The founders of CANAEON GROUP believe " A successful businessman can only change the future of one industry, but a successful educator can change the lives of million students.", that's why the founders hope to integrate the capital and business momentum with the schools to create better and innovative education environment, which in turn can develop more successful people for the world with the same vision to humbly build a Just Economy with Mercy.